TREATMENT OPTIONS
DEEP TISSUE MASSAGE
Done with oil a deep tissue massage is for anyone who desires a deep massage that really works the muscles.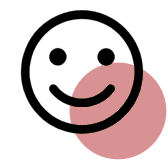 FACIALS
Facials provide the ultimate relaxation experience and perfectly compliments any massage.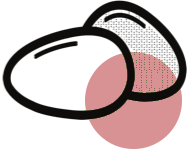 HOT STONE MASSAGE
Heated stones are used to provide a deeply relaxing massage. They act as an extension to the therapist's hands and are placed on the body.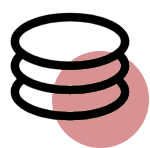 EXTRA
Get in touch to experience the rejuvenating and healing effects of massage in a relaxing and calm environment away from the hustle and bustle.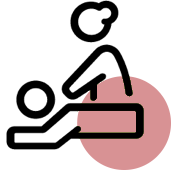 TRADITIONAL MASSAGE
This massage utilises a range of different traditional techniques to relieve stress and tension within the muscles.
REMEDIAL MASSAGE
A therapeutic massage using different techniques aimed at helping to manage and reduce pain.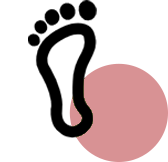 REFLEXOLOGY
Reflexology massage is focused on the foot and lower legs. It can help with blockages and correcting energy flow within the body.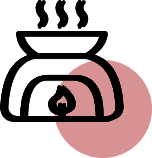 AROMATHERAPY
Aromatherapy uses essential oils to promote healing effects in the body. The scents of the oils can also help to refresh the body and mind.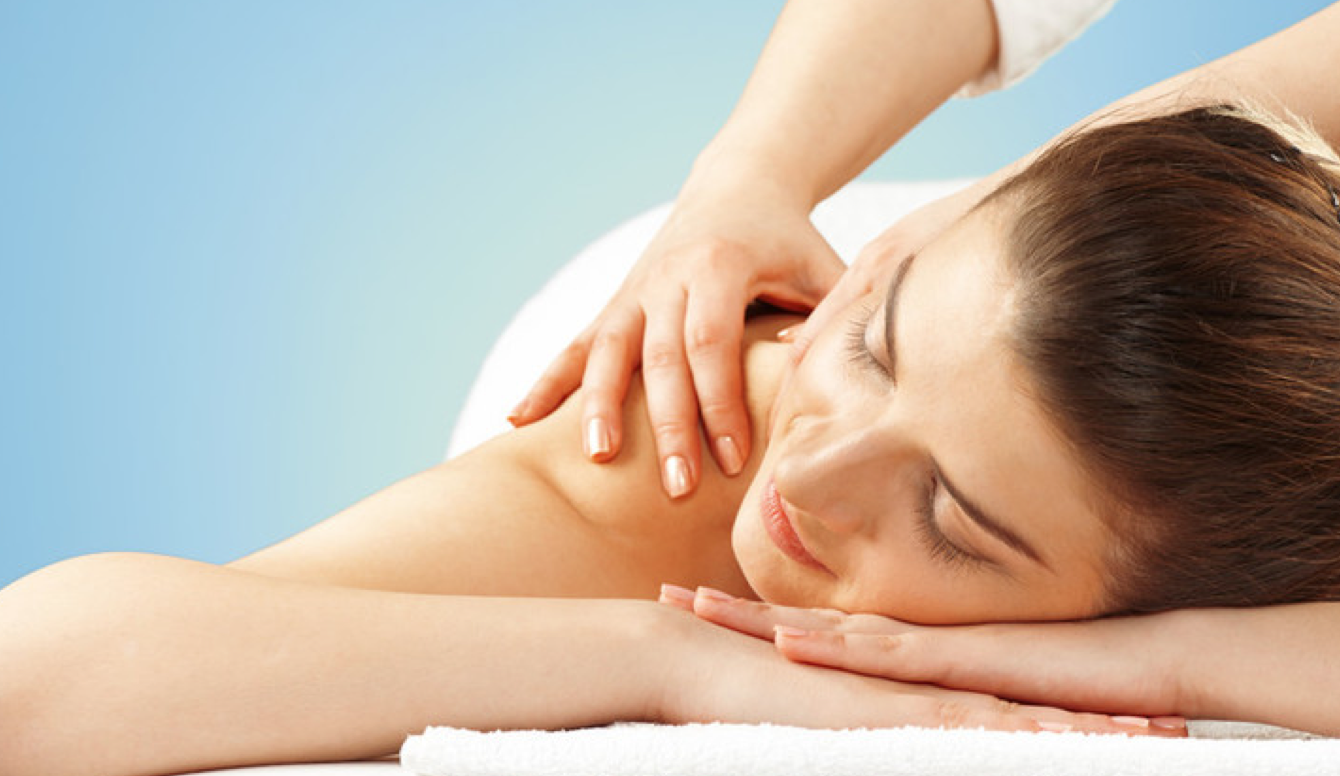 OPENING HOURS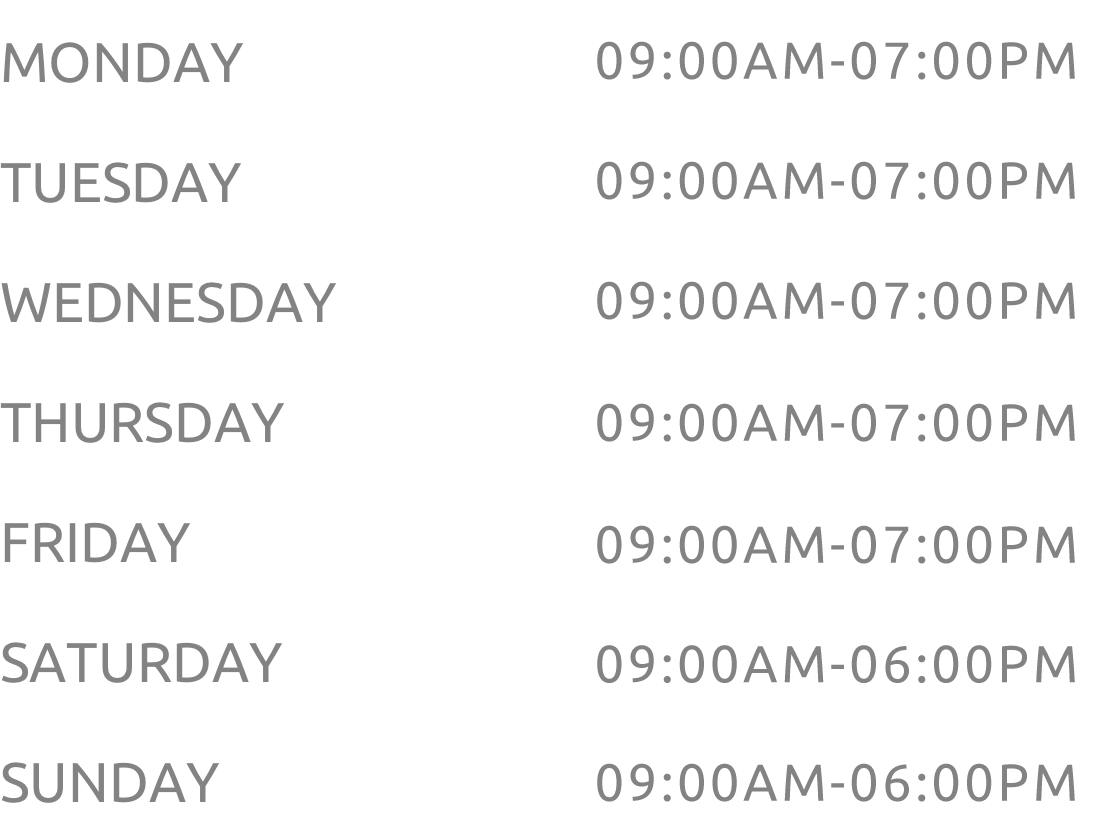 PRICE LIST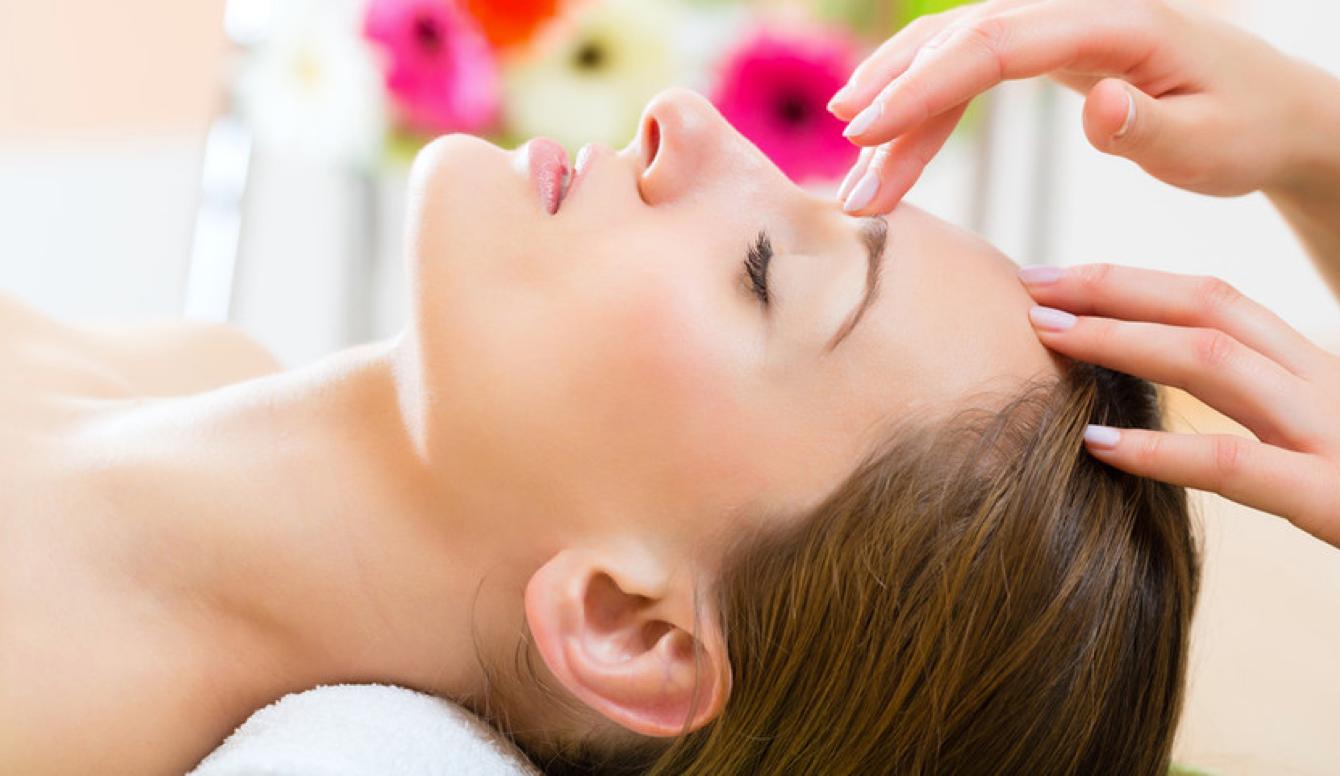 SPECIAL PACKAGES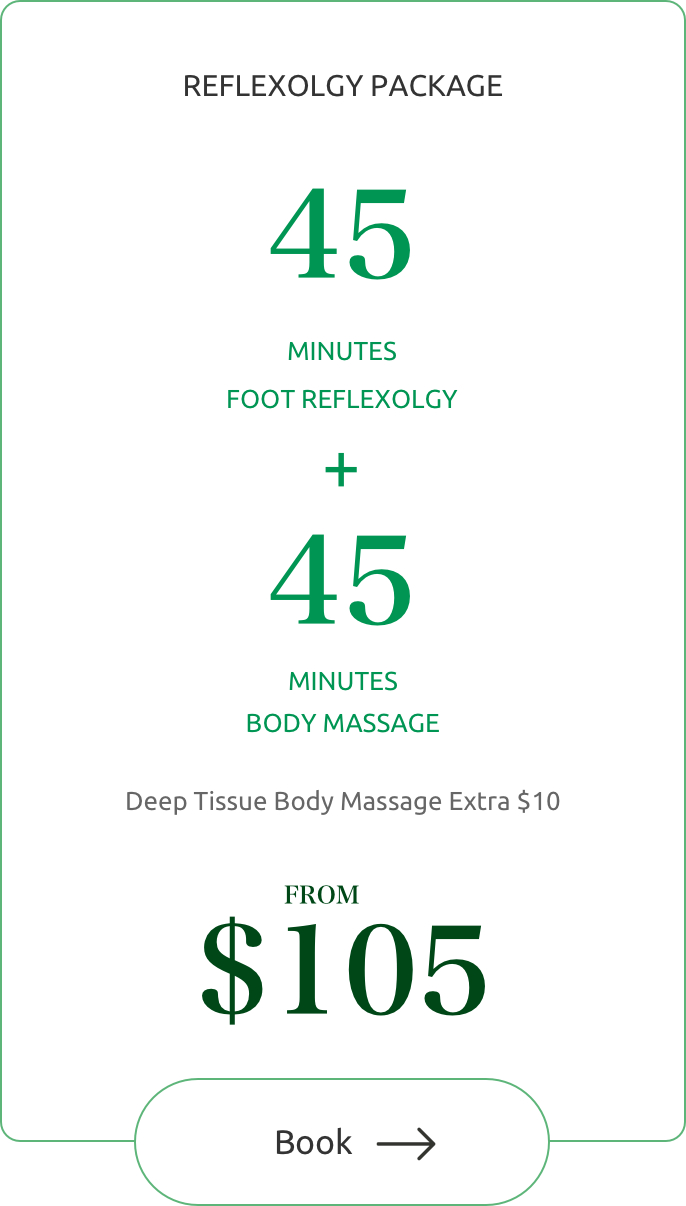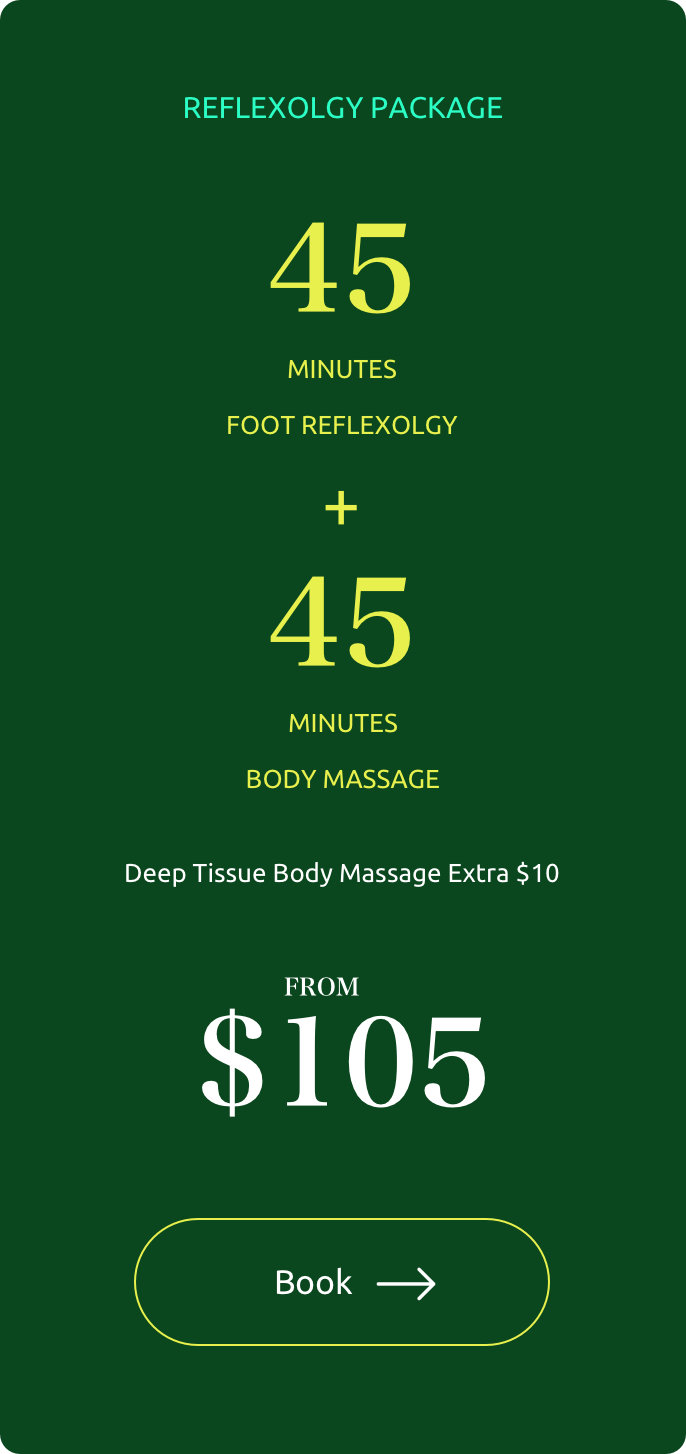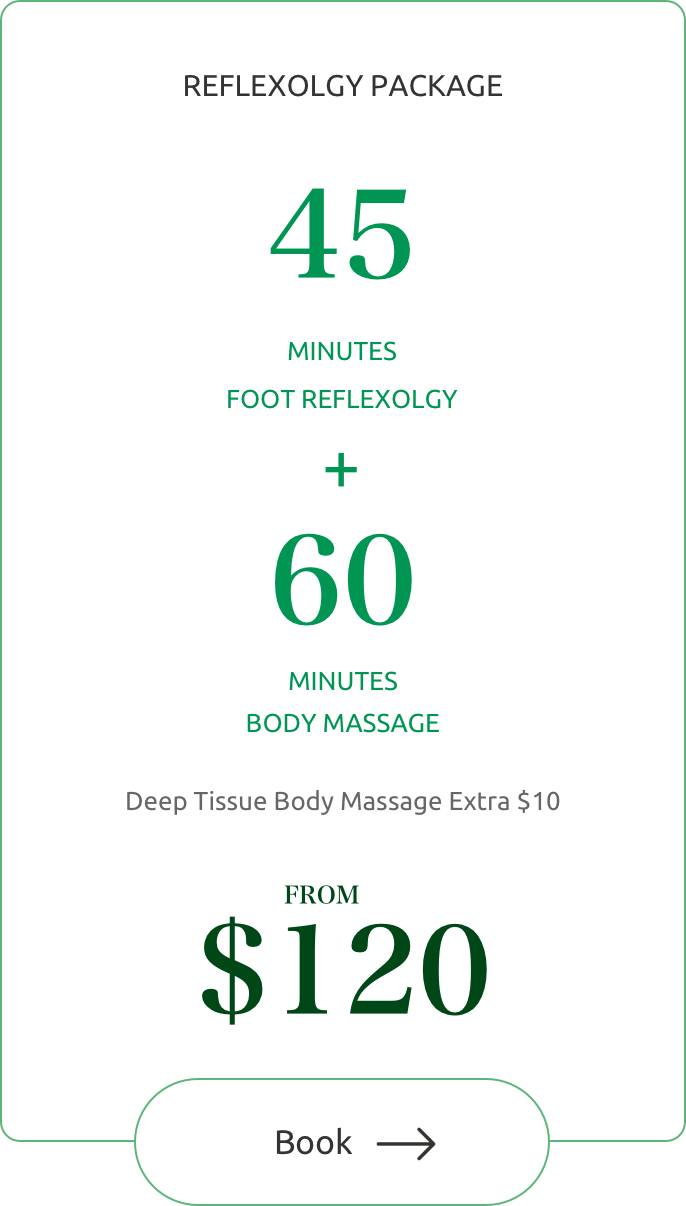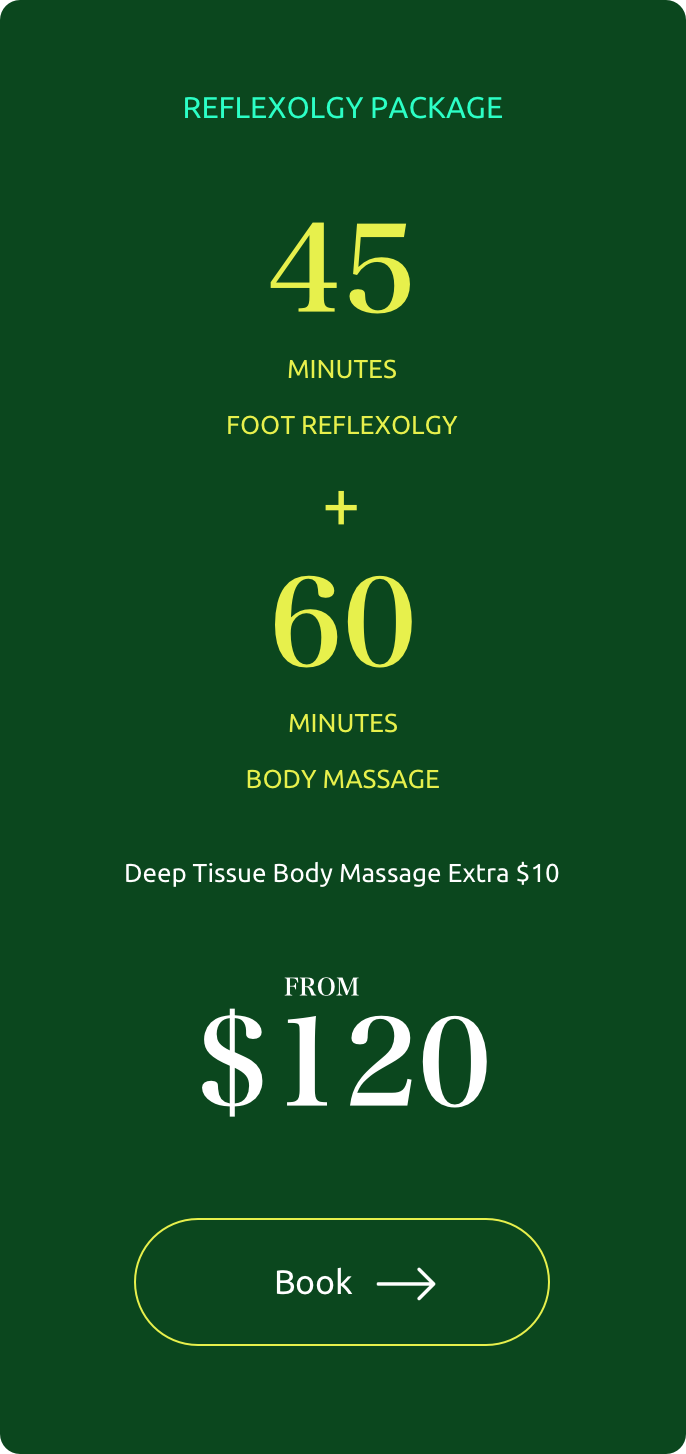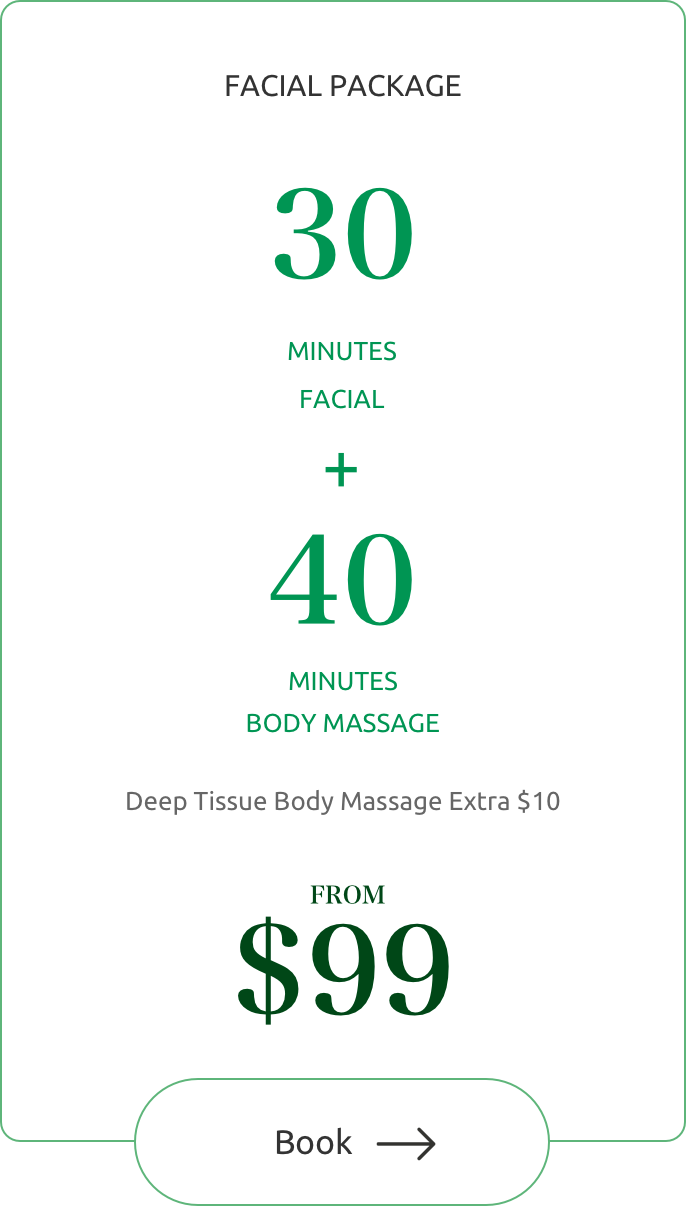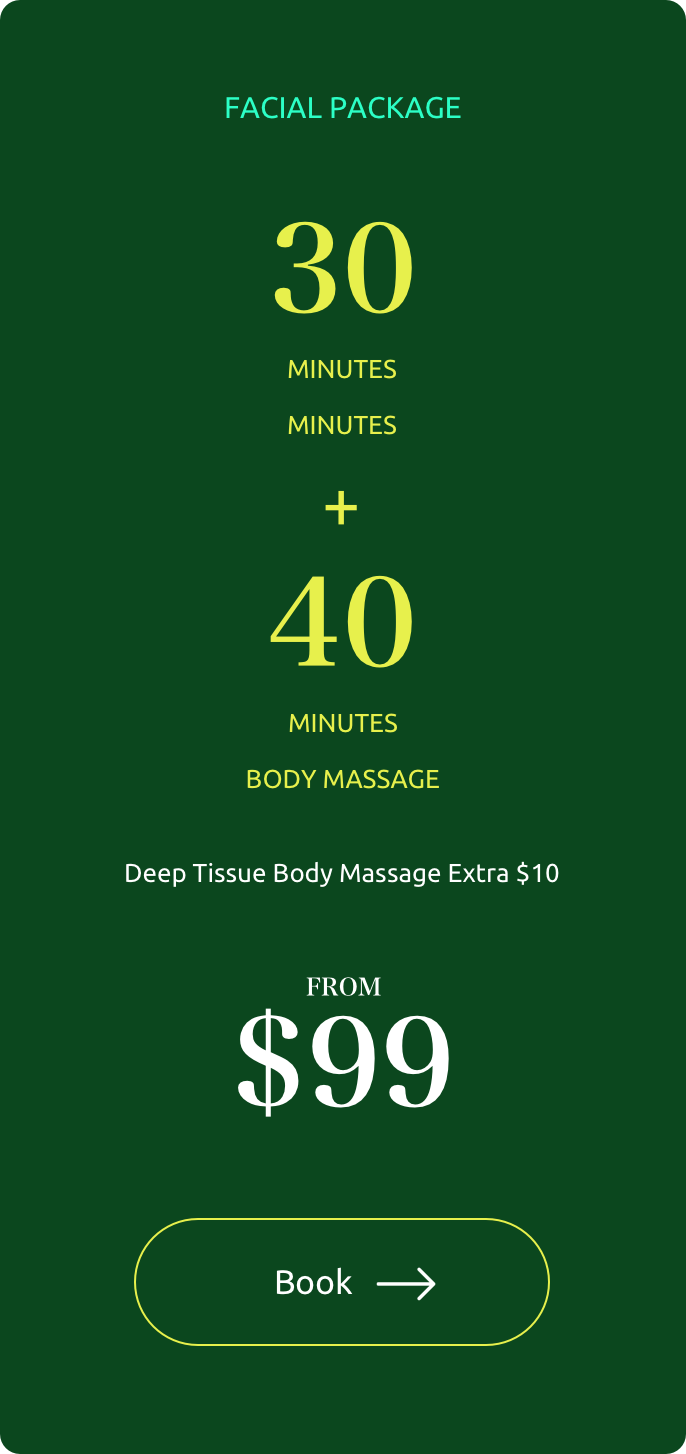 We sincerely invite you
Come to the store to enjoy the service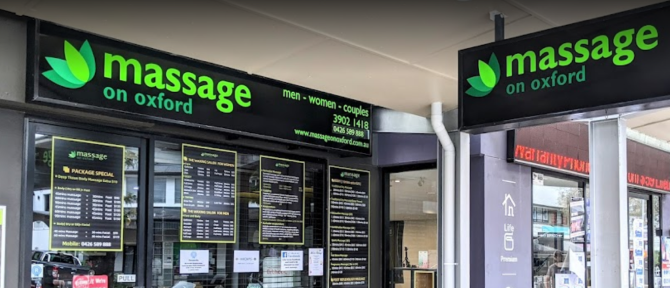 Massage on Oxford

Shop 9 / 205 Oxford Street, Bulimba QLD 4171

0426 589 888